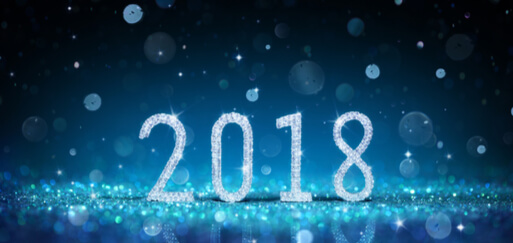 SPECTRUM – Voices from the Diamond Industry #20
This year, what trends shaped the diamond industry? Which technologies made the cut and helped us enhance the industry? What clarity did we get on transparency and security for diamonds around the world? And… which fashions and designs colored our lives and brought new designers into the eye of the diamond consumer? In this SPECTRUM DIAMOND BLOG, we take a look at the last trending articles about the diamond industry for this year. Enjoy!
This is the Average Engagement Ring Spend in 2017
By Sophie Ross
A look back at 2017 shows the newest stats regarding millennial habits when it comes to engagement rings. In the US, more and more couples are sticking to traditional proposals, but only a surprising 1/3 are actually a surprise. Find out more interesting facts about this year's newly engaged couples here.
Why So Many Get Engaged Around Christmas (and Why You May Not Want To)
By Roxanne Roberts
Despite the many joyful reasons as to why there is an uptick in proposals leading up to Christmas and the New Year, there are plenty of reasons to not make your move during the holidays. In this article, find out if now is the best time for you to pop the question.
Rapaport Launches Diamond Trade's First Podcast
By Rapaport News
In this new podcast by Rapaport, the company features exciting discussions about developments shaping the diamond and jewelry market, including a special interview with diamond-marketing veteran Sally Morrison. Click to hear the podcast.
20% Increase in Rough Diamond Revenue Despite Waning Consumer Demand
By Nadia Lepak
In an exciting turn of events for the diamond world, the annual report from the Antwerp World Diamond Centre showed that producers saw a 20% rise in sales in 2016 from the year before. Read the full report here.
By Rachael Taylor
This year brought with it plenty new and exciting modern jewellery trends. Designs such as double sided or mismatched earrings, 'rolling' diamonds, trapped diamonds and others have brought even more creativity and expression to the world of jewellery this year. View selected collections in this article.
See you in 2018 for more diamond industry news and more at the Sarine Diamond Blog!