Sarine's approach to its employees is a holistic one, taking into account the myriad aspects of a successful career combined with a fulfilling life beyond the office. To this end, Sarine providesa wide range of benefits that support a balanced work-life ethos.

Healthy Living
Sarine supports employees and their families with health insurance benefits that offer peace of mind. A flextime approach enables employees to maximize their productivity while enjoying time with family. At Sarine, the active lifestyle is encouraged, with a range of sports activities on offer, such as a running group, table tennis competitions and more.

Fun at Work
The Sarine approach extends beyond work to include company events and parties, company vacations, both locally and abroad, and recreational activities for children of employees during school holidays. Subsidized dining, well-stocked kitchens and monthly brunches means that Sarine employees enjoy a touch of gourmet indulgence.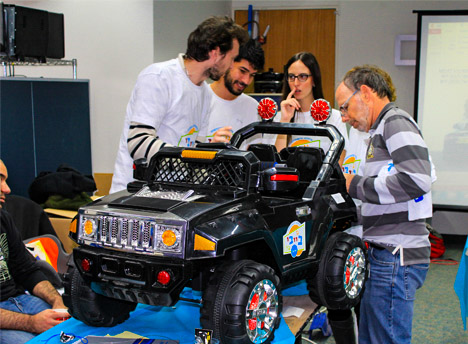 Strengthening Community
With close ties to the local community, Sarine provides employees with opportunities to contribute their time and energy to worthy charitable causes. Past initiatives include painting the premises of a center for underprivileged youth, packing food and supplies for the needy, and more.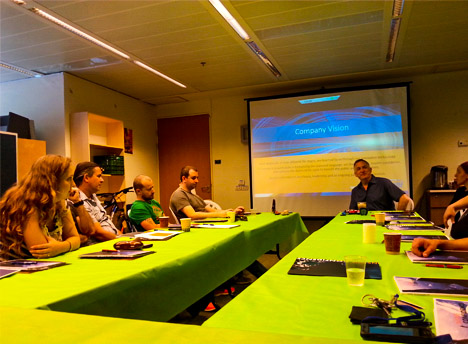 Professional Development 
Sarine places significant emphasis on professional development and career satisfaction. Sarine rewards outstanding performance with bonuses, promotes professional training and education, and seeks opportunities for appropriate professional advancement within the company.