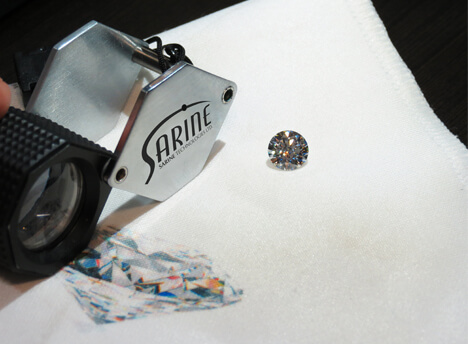 Why Sarine?
Sarine is experiencing ongoing growth and development, particularly in the field of cloud based solutions. For IT and engineering professionals, Sarine's R&D department offers a challenging work environment that nurtures creativity and teamwork.
The broad range of multidisciplinary Sarine products combines hardware (electronics, mechanics and optics), advanced algorithms and software, integrating the tangible-physical dimension and the virtual-synthetic dimension.
Software development handles complex systems (distributed and standalone) featuring 3D computation and presentation, image processing, machine learning and various web applications. The systems are mostly 24/7 cloud based, using leading global Cloud platforms.
Sarine's SW team masters a large variety of technologies and stacks, including open source and Microsoft, and works with passion and innovation in order to make great products and happy customers. We are not committed to any specific technology and constantly look for the best technology that fits our needs.
The QA team is a key element of Sarine's R&D department, with high-level responsibilities, including performance of hardware and software testing, writing automated tests, installations, and working closely with the customer care department in troubleshooting and problem solving.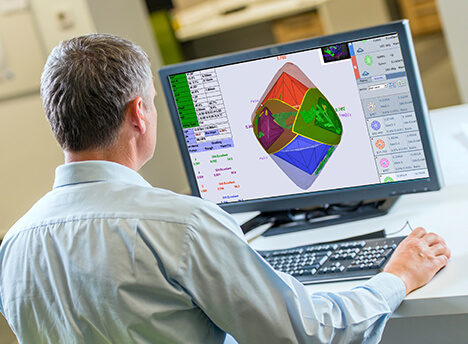 World-leading Technology
Sarine provides skilled engineering professionals with a unique opportunity to work at the cutting edge of technology. Based on its registered patents and core technologies, Sarine has been at the forefront of the industry for 20 years, growing from one breakthrough to the next. Each time, Sarine has integrated new, exciting technologies that have transformed the diamond industry, from planning and production, to diamond analysis, imaging and trade.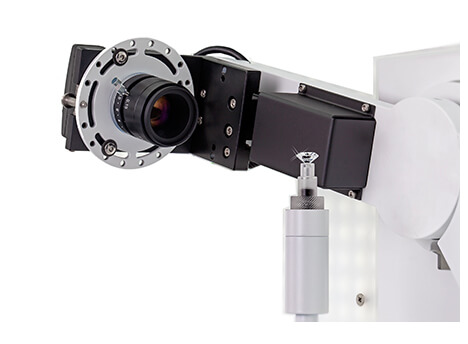 Industry-leading Solutions
From mine to end consumer in the jewelry store or retail web site, nearly every diamond in the world has been touched by Sarine. Discover Sarine's range of solutions developed by Sarine's R&D group, covering the entire diamond pipeline:
High precision 3D measurement, enabling accurate diamond planning, optimization, manufacturing and grading.
Measurements & imaging systems that capture the various characteristics of polished diamonds and make them accessible globally to the diamond's owner.
Cloud based systems that enable global traders to produce digital diamond reports, brand their diamonds and present the diamond's story to end consumers on web & mobile devices.
Web based imaging & measurement solutions that enable diamond assessment and an evaluation of potential re-cut plans.
Detection of microscopic inner defects of a diamond with no physical manipulation of the stone.
High precision systems that support diamond cutting and polishing.
High accuracy laser marking & sawing of diamonds during the manufacturing process.